The GIS environment is dynamic and rapidly evolving.
The management at Global Mapping, Inc. are keenly aware that the future well being of the company is reliant on experienced and competent employees who have the knowledge and intuition to solve problems and produce output that keeps our Clients coming back year after year.
Our dedicated staff at Global Mapping, Inc. are a group of sincere and motivated individuals who possess a broad spectrum of age and experience. We believe that hands on experience is as important as formal education and our staff compliment each other in this respect. It is a mixture of young enthusiasm armed with cutting edge technology and seasoned wisdom that can only come from having been there for years. The senior members of our team of GIS Technicians were there for the birth of GIS and have experience in AutoCAD, InfoCAD, and MicroStation platforms.
This experience is valuable since many civil engineering firms and municipal government planners embrace the CAD platform which we are able to easily digest into the graphic rich environment of GIS. Their experience also includes many years in the workplace where the forming of professional alliances allow for the sharing of knowledge and the solutions to years of problems that have already been solved.
GIS is powered by some the brightest young minds in the world today. The younger members of our team have degrees in various computer science disciplines and are fluent in multiple programming languages and relational database management techniques. These are the kids that grew up with computers and they are very much at home with them.
Since most of the work at Global Mapping, Inc. is accomplished using ESRI software, the staff is encouraged to participate in continuing education programs and to tap into the vast pool of knowledge which is the ESRI online network.
Our qualified staff are all United States citizens and Global Mapping Inc does not outsource its work to foreign companies. Our goal is to employ locally and maintain a high quality level of workmanship and accountability.
Johnna Williams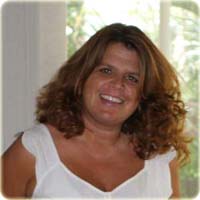 Steve Williams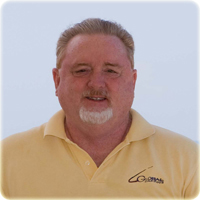 Tim Thompson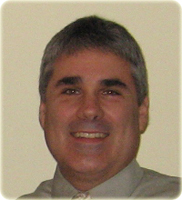 Matt Carter